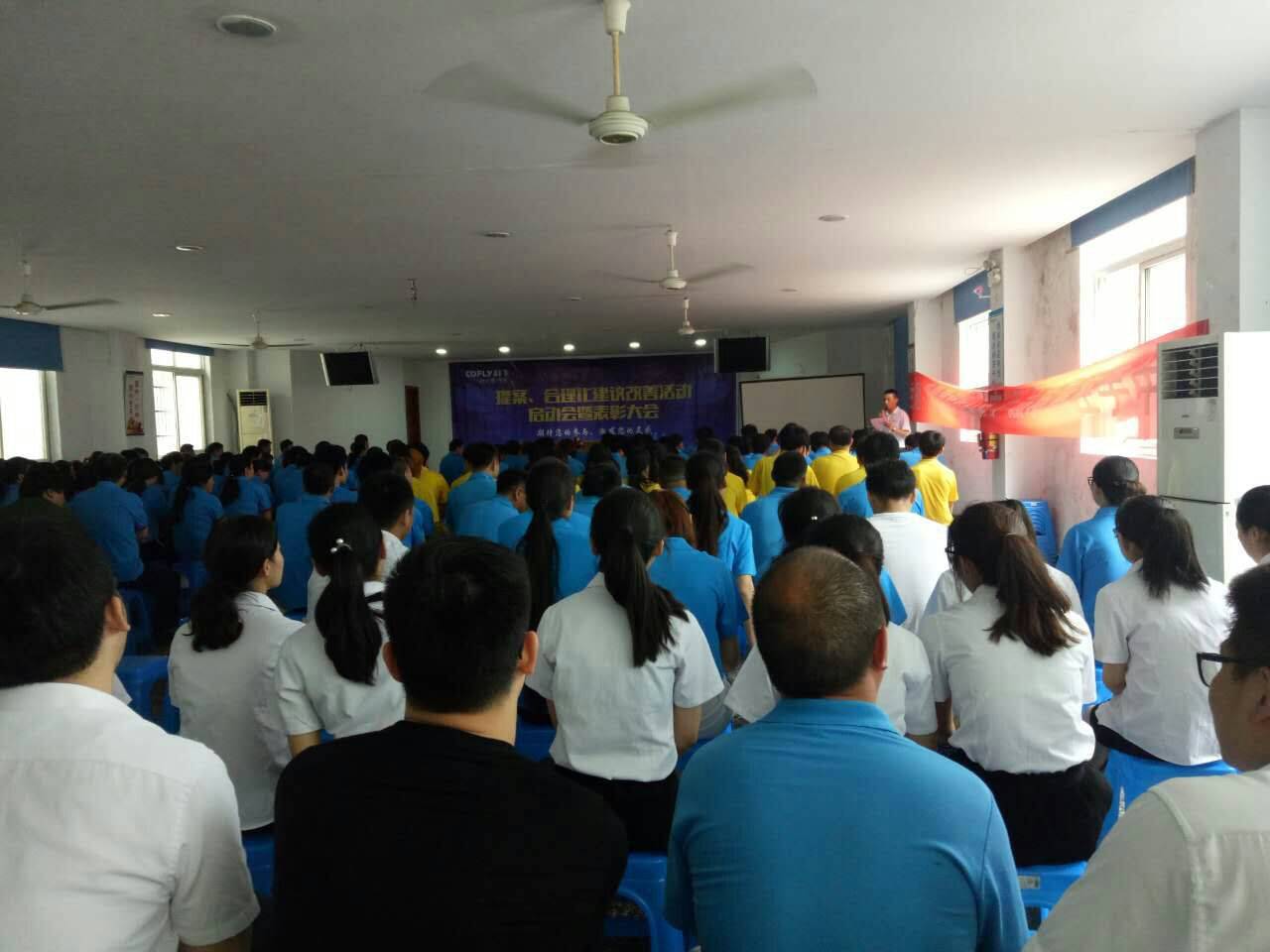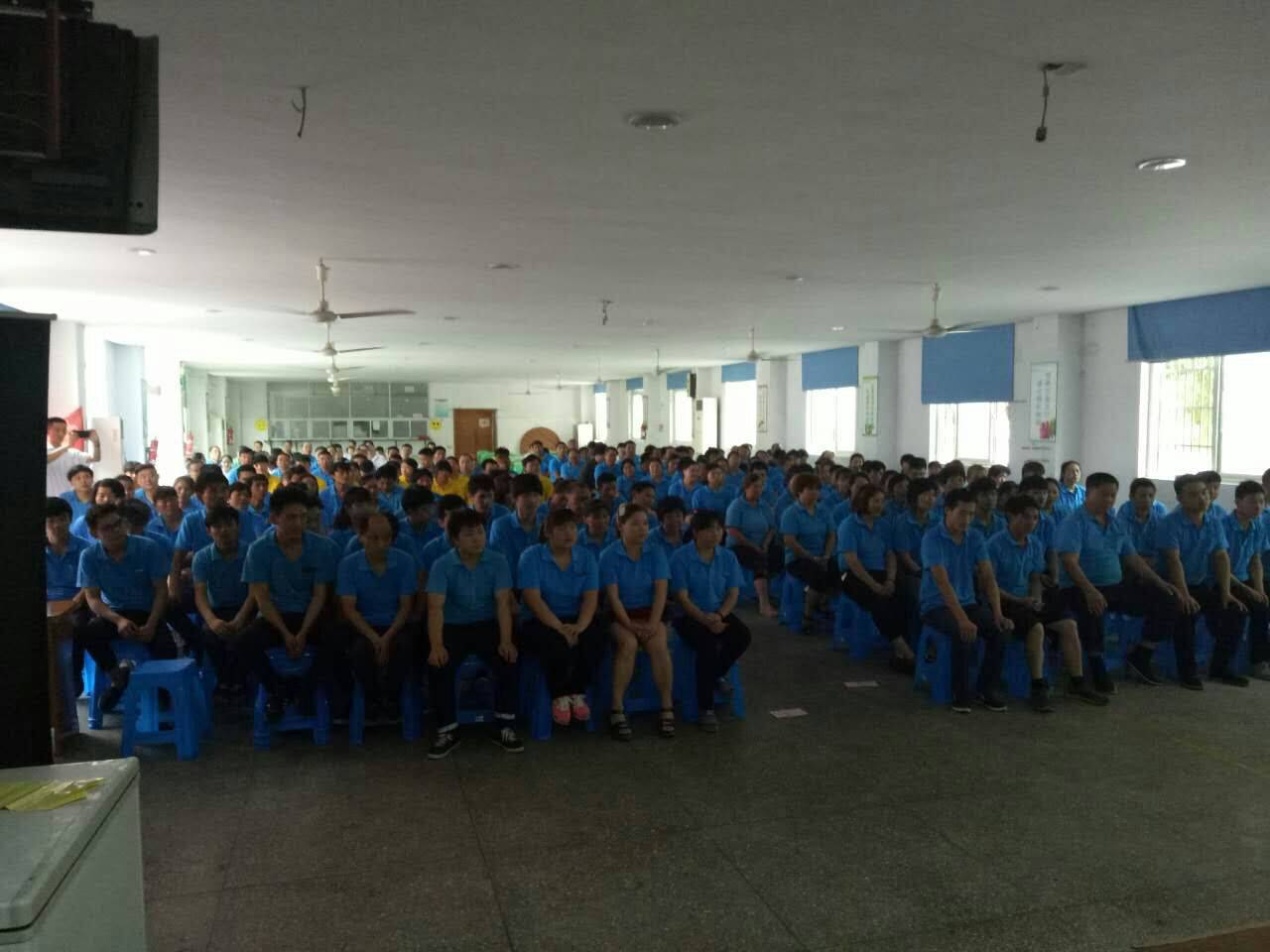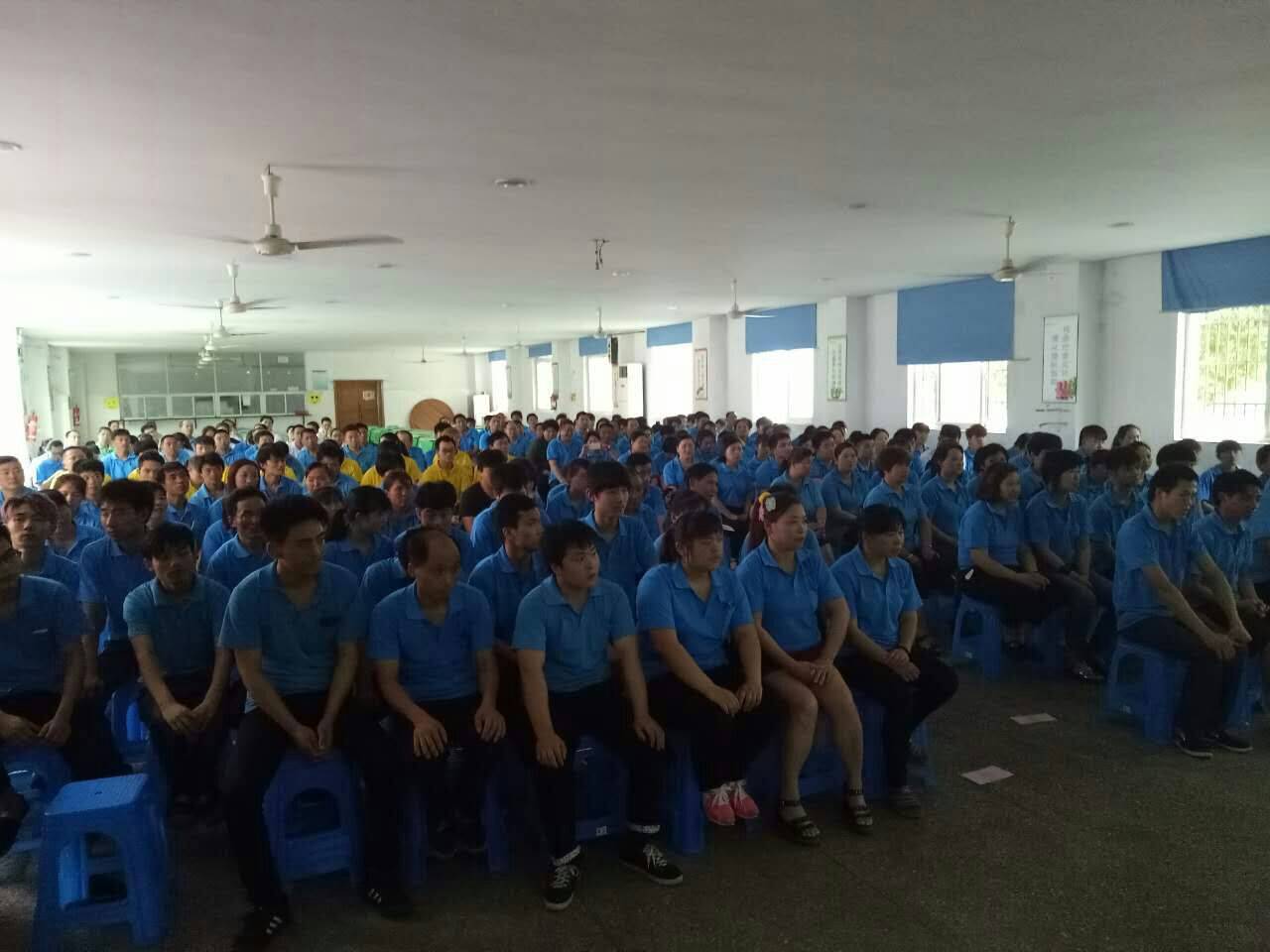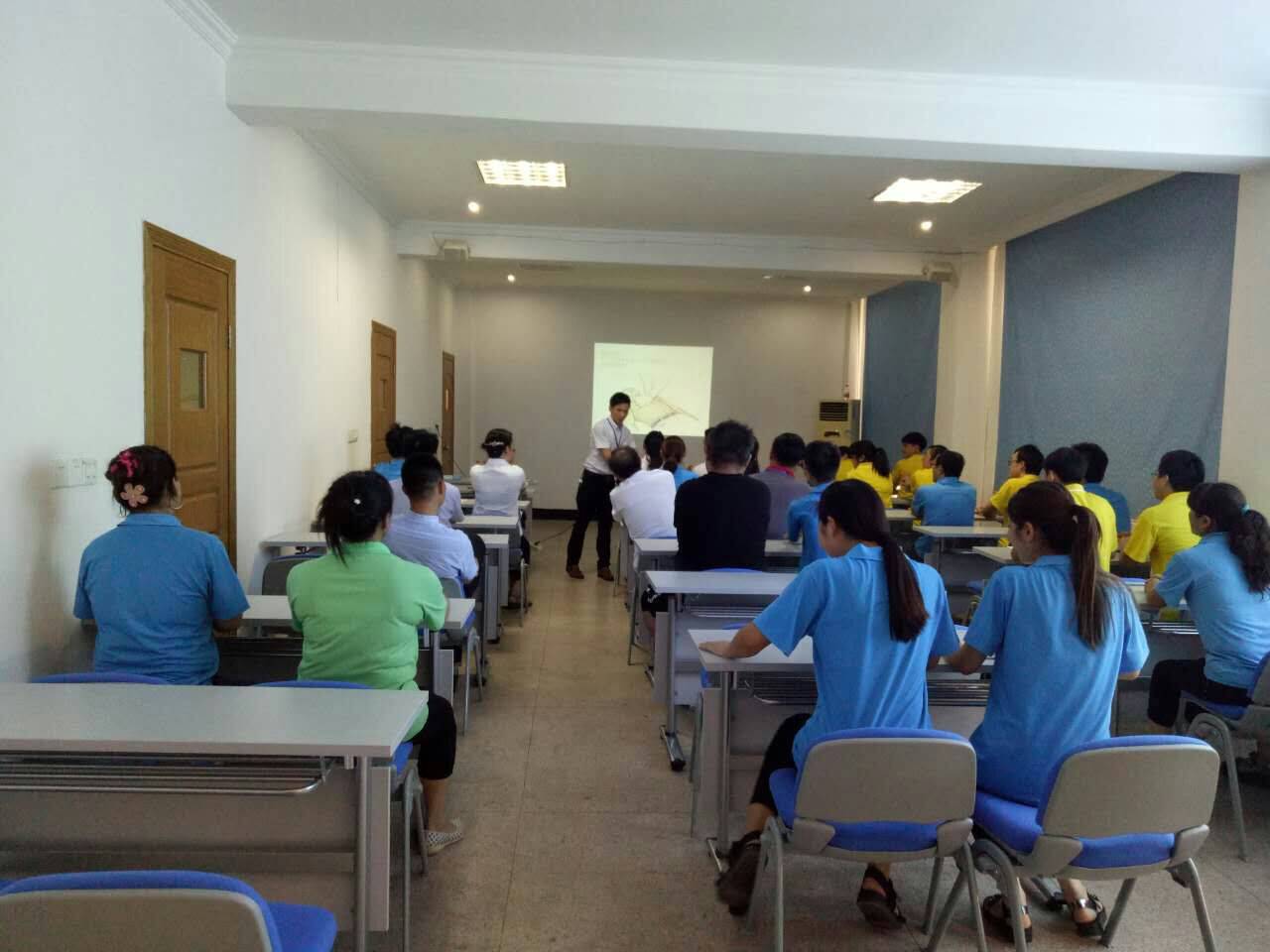 A nation is created by its own talent. Talent is the foundation of enterprise development and the first productive force to promote the development of enterprises. We attach great importance to team building, introduce talents, efficient mechanisms, train talents, and promote talents on a broad scale, providing strong protection for enterprises in an invincible position in the fierce competition.
View of talents
Respect the value of man
We advocate that everyone is a talented person. As long as we recognize our ideals, as long as we have professional spirit and professional quality, as long as we can create achievements, we are all able to become our talents.
We advocate the growth of enterprise value and employee value, and with the development of enterprise, employees also get the compensation and position corresponding to their own pay, and realize the value recognition.
Let employees have our brand effect because of our work experience and have higher market value.
Exploiting human potential
We put talent development at a strategic level, and constantly give employees the opportunity to learn, work opportunities and challenge themselves. This is our greatest respect for people and the greatest kindness to our employees.
We strive to optimize the personnel selection, training, use, retention mechanism, emphasis on performance oriented use, scientific evaluation and selection, comprehensive multi-level training, fully tap the potential of people, people do.
Sublimate the human mind
Following the business philosophy of "human centered, population driven growth, respecting human spirit and improving people's life", all our business activities are better for people to live better. This is the significance of our work, life and growth, as well as the spiritual pursuit of our higher level.
Through our culture training, value shaping, incentive mechanism, work experience and so on, create an inspiring, growth atmosphere, stimulate staff dedication and sense of responsibility, sense of mission, pioneering work, life of employees, is committed to a higher level of spiritual sublimation, transcend personal interests the pursuit.
Talent management
From the development of talent management strategy and organizational needs, we focus on the construction of talent team, management system for different talent group differentiation, constitute a standard, planning, personnel selection, training, use and retention of the closed-loop management.
We promote the key positions and multiple positions, cross functional, cross industry experience, constantly optimize the people and post matching degree, and the team, people and organizations, improve the structure and level of personnel, to keep the passion and vitality of organization.